We believe it is the responsibility of the parents to bring their children up in the discipline and instruction of the Lord. Therefore, Children's Ministry at KCBC exists to partner with parents in raising up children to be committed followers of Jesus Christ through the Bible-based and Gospel-focused teaching.
Children at KCBC spend their time in singing, coloring (currently Gardens and the Curtains), and listening to a story from the Jesus Storybook Bible (currently).
Children ministry is available for children aged 1-10! It starts at 11:15am.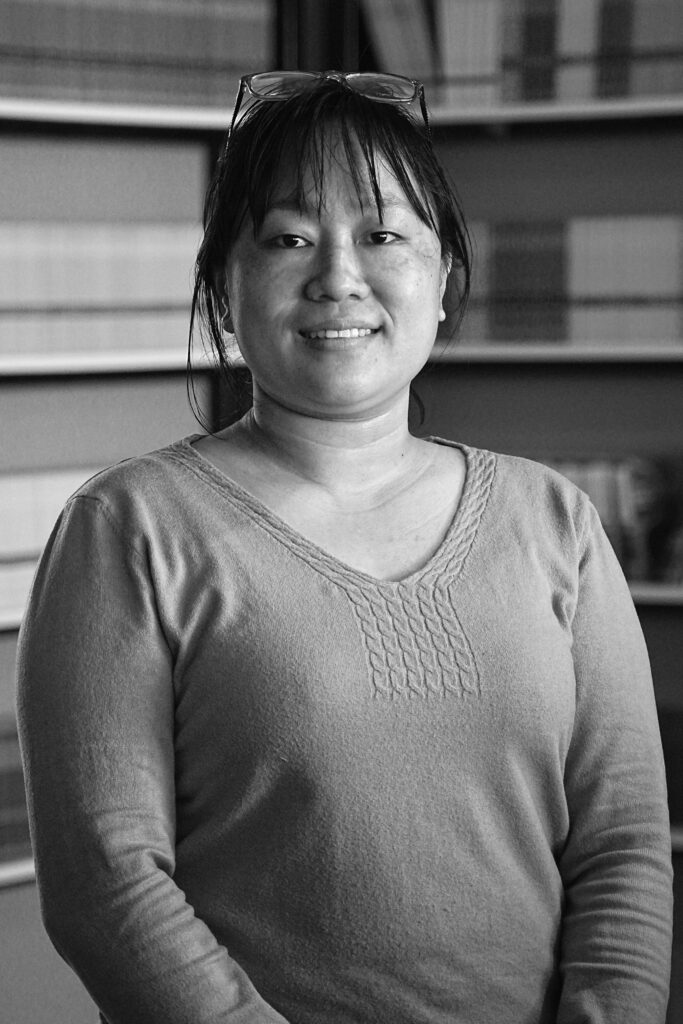 AMIMA is our main incharge for the children ministry. She is married to Mohan Rai.